LYNCH STANDARD VALVE PACKAGES
STANDARD SPECIFICATIONS
Pressure:
5000 PSI continuous
Flow:
12 GPM max for series 1
Module Options:
Meter-In or Meter-Out Flow Controls, Counterbalance valves or PO Checks, Cross port Relief valves, Cushion Lock
APPLICATIONS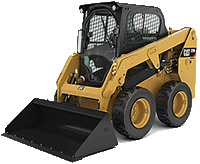 Compact Mobile or Industrial Hydraulic Equipment
- These are modular assemblies, each one with different controls that can be stacked together to make one or more complete actuator control without the use of subplates. It is like making a custom manifold with the flexibility of having modules that can be added or removed depending on the requirement of each feature of the equipment.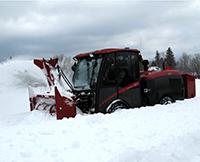 Snow Plows
- One set of Bankable Valve Assembly may be used to raise, float, hold and include a relief valve in this single or double acting application. Simple, flexible and compact.
BANKABLE VALVE ASSEMBLIES
Lynch Bankable Valve Assemblies may be used in any hydraulic application where a compact assembly is required but a custom manifold could make it too expensive. The bankable system will allow for modular controls to be added at will very easily depending on the requirement of each actuator in the application, downstream of the directional valve, there can be all kinds of control valves: flow control valves, counterbalance valves, PO checks, other directional (or proportional) valves for more actuators, etc.
FEATURES AND BENEFITS
Packages in this family are built and assembled to suit any application where one or several actuators can be controlled from one compact manifold.
Modules are easy to add or replace.
Compact but flexible design.
Very cost effective.
Electric (solenoid) or proportional actuation.
Several actuators can be controlled using one manifold, and more actuators subsequently added easily if required.
BLOCK DIAGRAM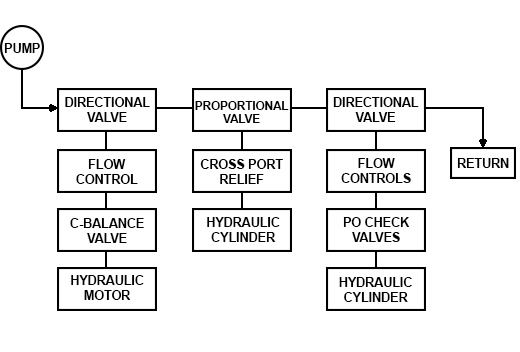 SITE MAP
PRODUCTS
PARTNERS