KAWASAKI PRECISION MACHINERY
Kawasaki is a leading manufacturer of hydraulic systems and components. With more than 93 years of experience in the hydraulics industry, Kawasaki's technological leadership and customer-centered philosophy have resulted in building long-term relationships with top companies around the world.
Kawasaki manufactures a wide variety of hydraulic products for mobile, industrial, marine, mining, and various other applications. Renowned products including K3V and K3VL axial piston pumps, PV48 and RCV remote control valves, M5X swing motors, and Staffa high-torque motors are examples of Kawasaki's success in the hydraulics industry.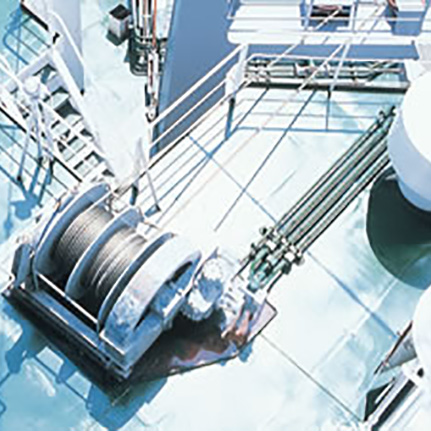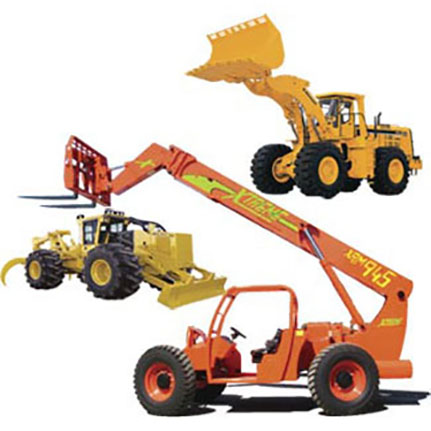 APPLICATIONS
Kawasaki hydraulic products and systems are utilized around the world to power a wide array of applications. Our products are routinely applied to the Mobile, Marine, and Industrial markets.
MOBILE
Hydraulic components and systems from Kawasaki Precision Machinery are used around the world in mobile machinery where high performance and reliability are critical. Mobile vehicles require power, efficiency and steady controlled load movements. Designed to operate under severe conditions, Kawasaki motors, pumps, valves and hydraulic control circuits are rigorously tested and documented before shipment. Mobile equipment operators everywhere depend upon the efficiency and reliability of Kawasaki Hydraulic Products.
MARINE
From small cartridge valves that control a single function, to powerful hydraulic motors and pumps with complex multi-valve controls, Kawasaki Hydraulic Components and complete systems are utilized in marine applications around the world. Kawasaki provides supplemental packages for your motor and pump needs. Whether your motor requires a stable brake system or your pump needs a controlled and uniform valve package, Kawasaki's engineered solutions cover a wide variety of marine applications. Since equipment designers demand well-documented performance and reliability when they choose hydraulic components, Kawasaki offers a wide selection of rigorously tested components to fulfill customer needs. With over 93 years of experience in hydraulic technology, Kawasaki is the first choice of industry leaders.
INDUSTRIAL
With 93 years of hydraulic experience, Kawasaki remains an industry leader with some of the most technically advanced designs on the market today. Kawasaki's Hydraulic components are known around the world for providing the high reliability and controllability valued in today's complex industrial environment. Highly advanced hydraulic control systems contribute to productivity improvements by achieving high- speed, precise control of industrial machinery. Superior technology, global acceptance, and proven reliability make Kawasaki Hydraulic Components a leading choice of machine builders for today's innovative applications.
PRODUCTS
PUMPS
MOTORS
REMOTE CONTROL VALVES
ROTARY ACTUATORS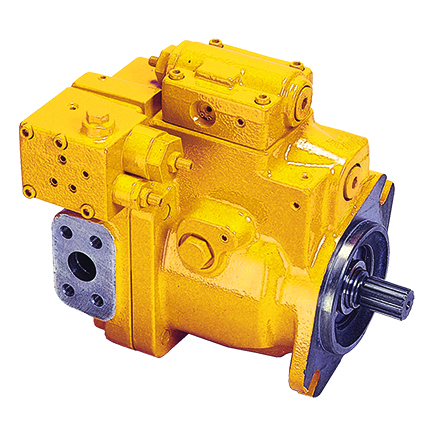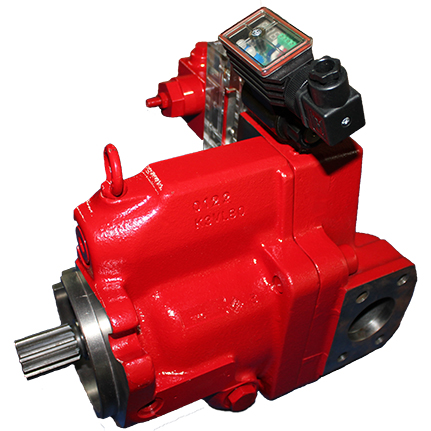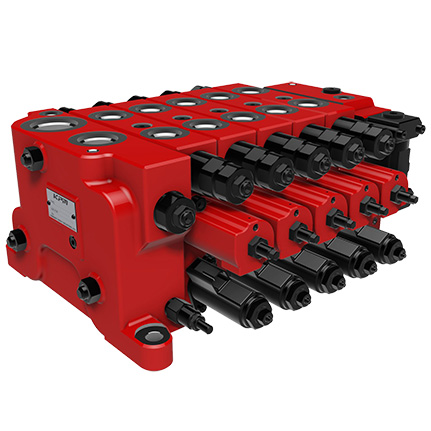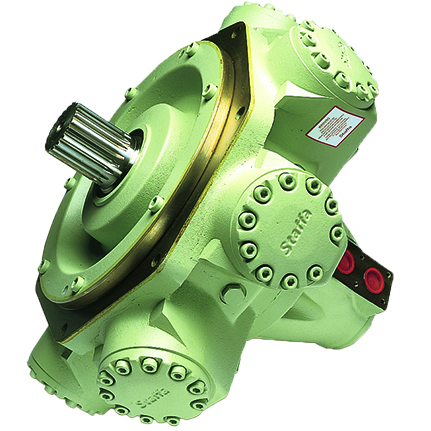 SITE MAP
PRODUCTS
PARTNERS