ONE SIZE FITS ALL; COST SAVINGS ACHIEVED THROUGH INVENTORY REDUCTION
MPM connectors provide greater and consistent torque for more uniform seal between connector and cable. They have a twenty percent greater cable-retention force over internal-nut designs for increased reliability and are IP67-rated when mated. Each connector accommodates PG9, PG11 cable, up to 9.00mm outer diameter allowing for cost savings through inventory reduction.
PRODUCT OFFERINGS
DIN Valve Connectors
The mPm range of connectors is used extensively to provide electrical connections in a wide range of applications. The most common application for mPm connectors is in conjunction with hydraulic, pneumatic or electro-magnetic devices, including solenoid valves. Other applications include, for example, pressure transducers, proximity switches, flow monitors, level sensors, limit switches, thermostats, industrial thermometers and low energy motors.
DIN 43650 and ISO 4400/6952. Black, gray and transparent material with the following options:
Light Indicators or red LED's
Surge Suppression using diodes or M.O.V.'s
Half Wave, Double Half Wave and Full Wave Bridge Rectifier Circuits
On-board amplifier circuit with ramp up and down, gain, deadband compensation and dither adjustments for proportional valves
Timer circuits - delay and cyclical
Also available: connectors with molded cables, custom circuits, mating bases for all sizes and light adapters with many of the above circuits.
MPM Technical Specifications
Proximity Switches
Lynch Proximity Switches include Series SM and CB switches for round body and tie rod cylinders. Available with Reed or Hall Effect solid state switches. Options include LED indicator, varistors, flying leads or mini connectors.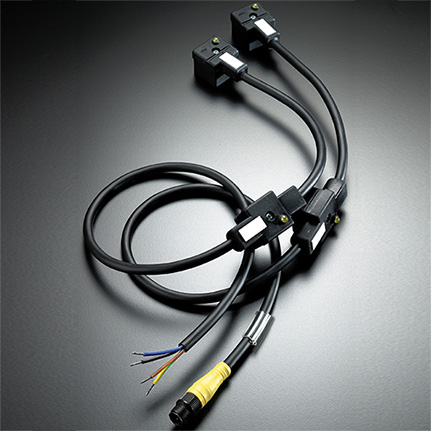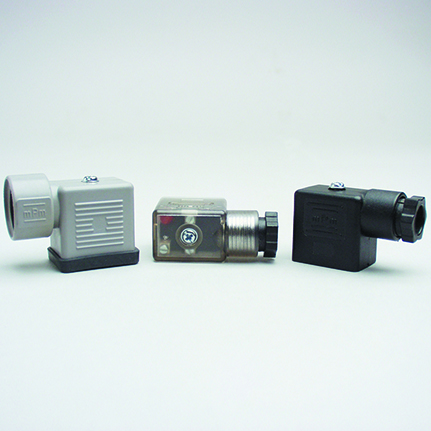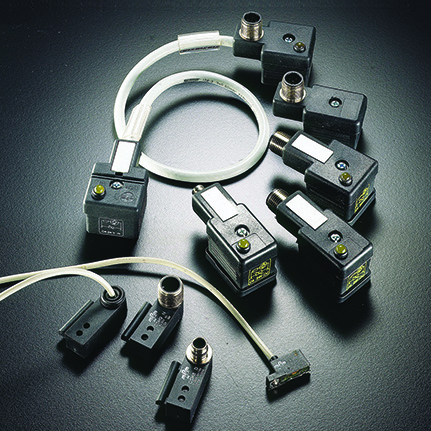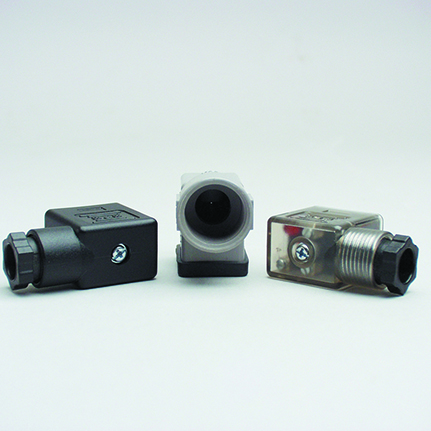 SITE MAP
PRODUCTS
PARTNERS